Taipei Tech Among the World's Best 500 Universities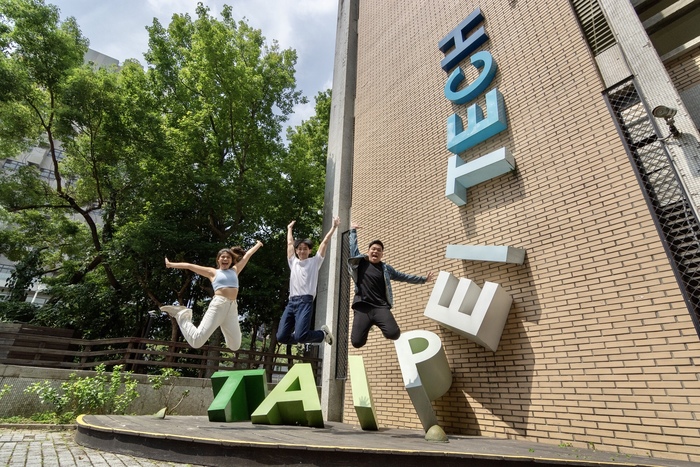 In the newly released 2022 Quacquarelli Symonds (QS) World University Rankings, Taipei Tech not only remains in the list of the world's top 500 universities, but also take a leap from the global ranking of 488th to 469th. Among all the Taiwanese universities listed in the top 500 universities by QS, Taipei Tech has the biggest improvement, and its domestic ranking also rise up from 11th to 9th.
QS rankings utilize indicators such as academic and employer reputation, faculty/student ratio, research impact and internationalization to assess university performance. This year, a total of 6,415 institutions were nominated for evaluation and 1,673 were analyzed, and 25 Taiwanese universities were listed in the ranking.
Taipei Tech President Wang Sea-Fue noted that the improvement of the global ranking can be attributed to the significant progress Taipei Tech made in the 2021 QS world university rankings by subject. In the subject of Engineering & Technology, Taipei Tech performs exceptionally well and climbs to 144th in the global ranking. The university also performs strong in other subjects including Chemical Engineering, Materials Science, Electrical & Electronic Engineering, Mechanical, Aeronautical & Manufacturing Engineering, Business & Management Studies, Computer Science & Information Systems, and Physics & Astronomy. "This major improvement is a collective achievement made by all the faculty and students of Taipei Tech," said Wang, "and it is a demonstration of our longstanding hard work in developing cross-disciplinary research".
As an university that always put equal emphasis on theory and practicality, Taipei Tech will continuously make great effort in promoting technologic research and development, and increasing the output of featured papers, patents and products on key technologies.
Recently, Taipei Tech is planning on establishing an advanced technology institute focusing on the research and development of energy, artificial intelligence and semiconductor to cater to the global and industry demands of high-tech talents.
In addition, Taipei Tech has been running the Higher Education Sprout Project for many years. In 2021, Taipei Tech received a total of 260 million project funding from the Ministry of Education. The project will be continuously focusing on cultivating key competency, enhancing industry-academia cooperation and encouraging cross-disciplinary learning. By implementing the project, it has strengthened the pragmatic and innovative education of the university, and made it possible for Taipei Tech to be listed as one of the world's top research institutes.