Innovation and Incubation Center pave the way for start-ups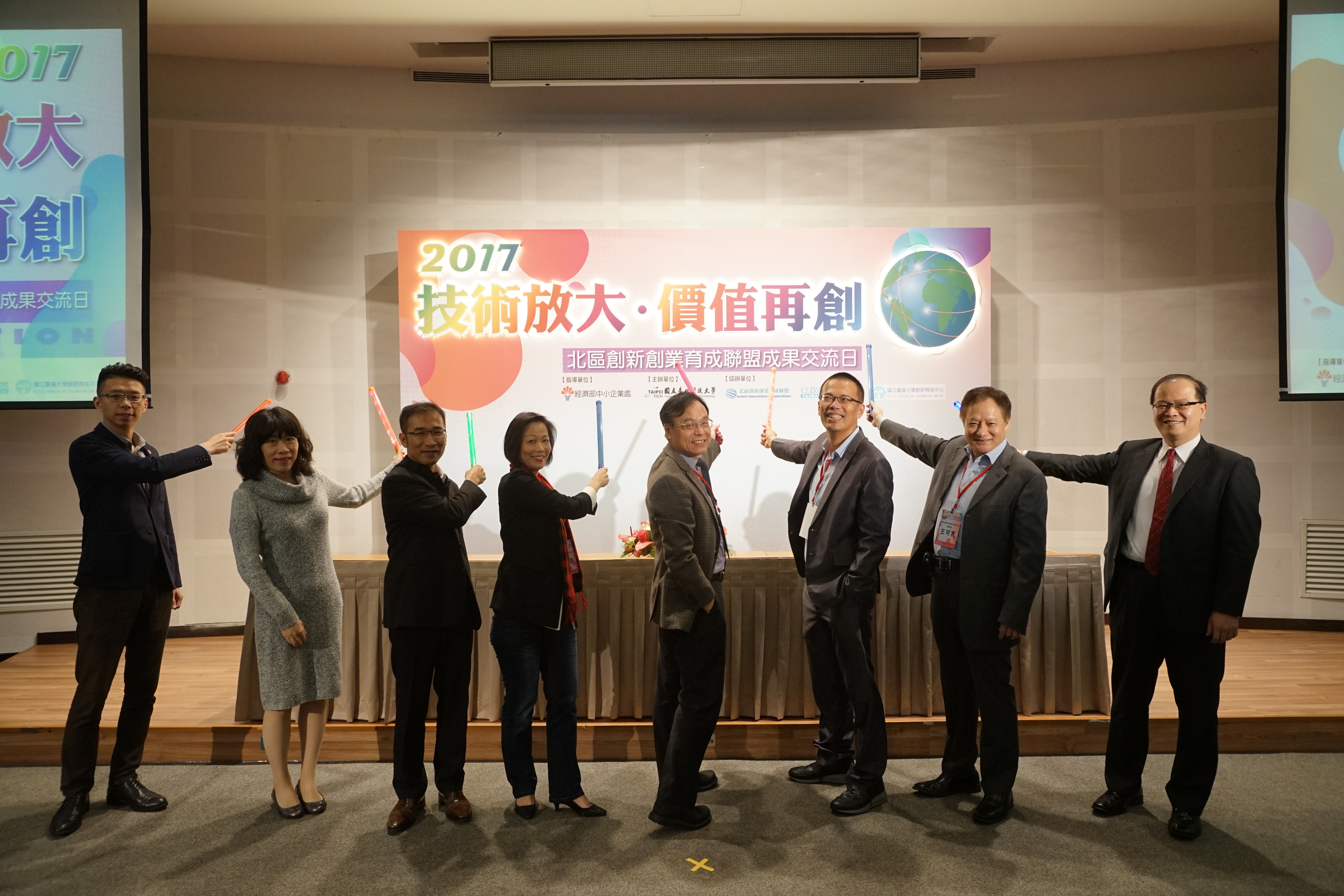 The outcome conference for Northern Taiwan Business Incubation Alliance was hold at Taipei Tech Innovation and Incubation Center on November 20. The event not only provides a platform for 20 teams from partner schools and enterprises to showcase their works but also connects industry experts, investors, and students.
Developed by Taipei Tech incubation team, Blue Net is an APP that combines transportation and social community. This APP cooperates with over 18,000 taxi drivers in Taiwan providing carpool service.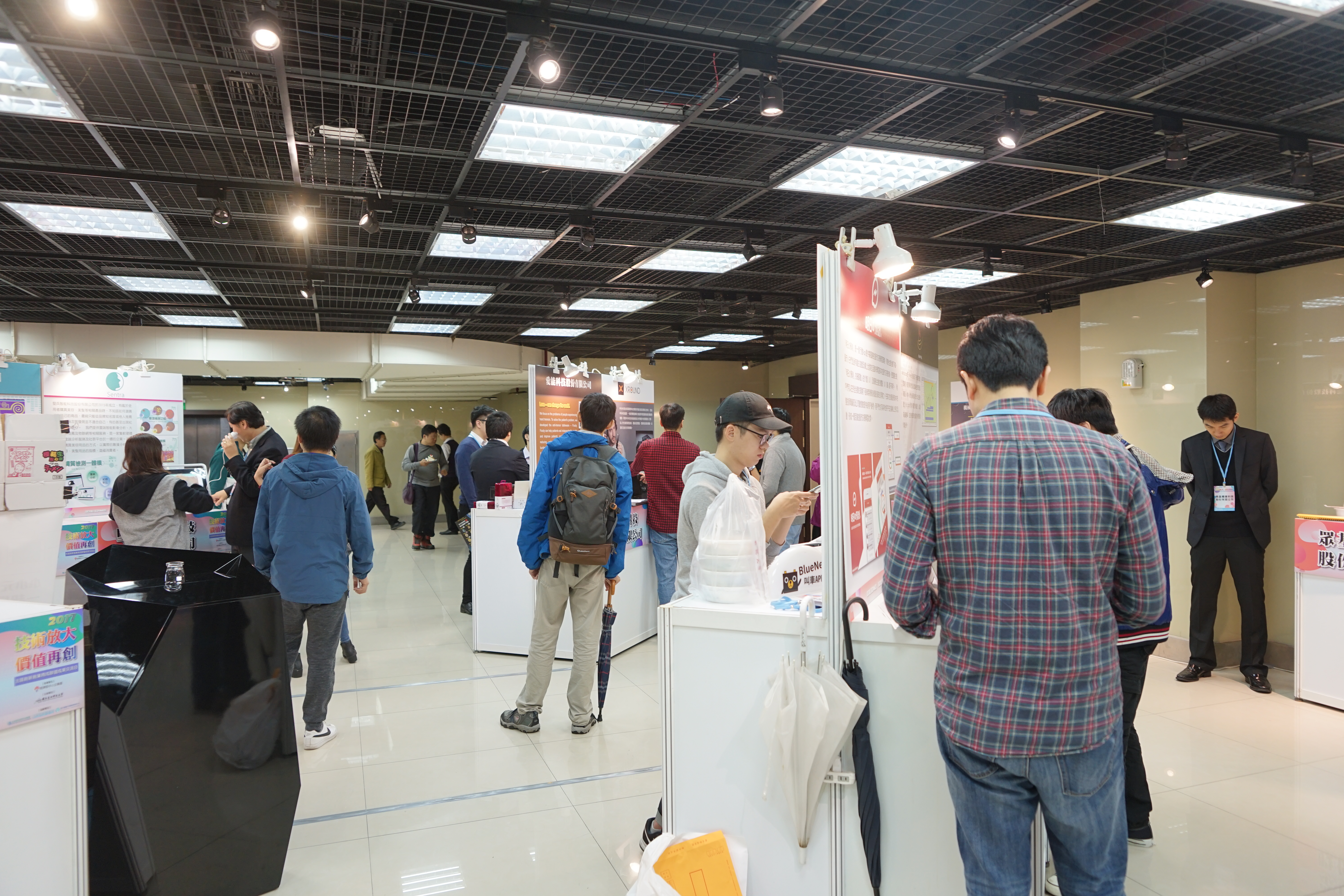 Taipei Tech vice president Prof. Yang Che-hua noted that this platform brings funds and industry instructors together to make the process of starting a new business go smoother.
Be your own boss and start a business of your own sounds great yet obstacles such as fund raising and space are also real and common. As the birthplace of entrepreneurs, Taipei Tech works hard to remove these rocks from young dreamers' way. And this outcome conference is one of the results of our efforts.