With Crisis Comes Opportunities, Taipei Tech's First Virtual Commencement Ceremony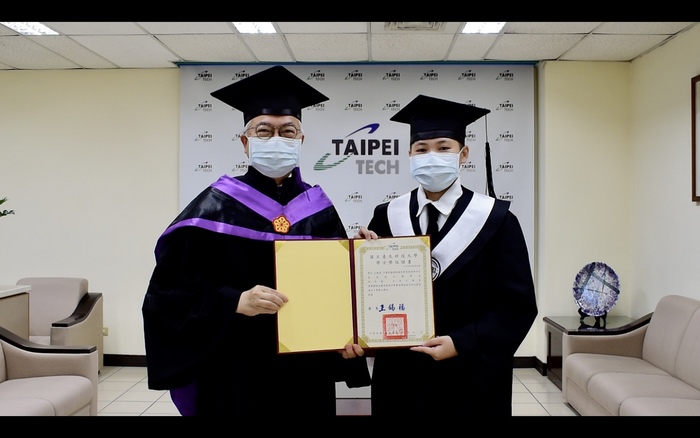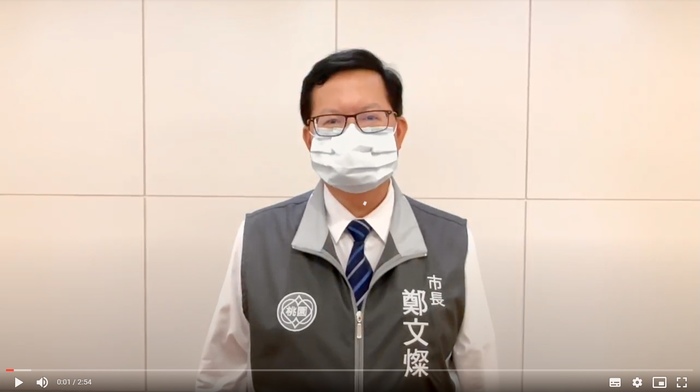 As Taiwan imposes Level 3 restrictions nationwide due to the severity of Covid-19 pandemic, Taipei Tech's commencement this year is proceeded with pre-recorded ceremony video premiered on June 12th to celebrate the achievement of class 2021. This year, Taipei Tech has 2,604 graduates who are ready to embark on their future journey. The ceremony video ended with a current yet heart-warming song composed by the Graduate Student Association, and a collection of school songs sung by the alumni of Taipei Tech as their blessings for the graduates of 2021.
Taipei Tech President Sea-Fue Wang remarks that Taipei Tech alumni always have excellent industry reputation, but it is not because students graduated from Taipei Tech are smarter than others. "Our greatest strengths are that we are humble and are eager to learn" said Wang. He further noted that the pandemic will inevitably affect the job market, and students who are about to graduate at this point may not be able to obtain the job that they desire the most. "Accepting the current situation and taking on the challenge ahead of you," said Wang, "start small and have faith, and you will gradually work your way up to something bigger and greater".

Mayor of Taoyuan City and a great supporter of making Taoyuan Agricultural & Industrial Senior High School an affiliated school of Taipei Tech, Wen-Tsan Cheng, is invited to give remarks in the ceremony video. Cheng commends the solid teaching team of Taipei Tech and how the university manage to put forth many significant industry-academia cooperation projects. Cheng also indicated that Taipei Tech's participation in the Asian Silicon Valley Agency, a project is about to be implemented in Taoyuan and aims to transform Taiwan into a technologic R&D hub, is significant to the development of the project. "I am confident that the alumni of Taipei Tech will become the driving force of Taiwan's social and economic progress," said Cheng, "and they will create unlimited possibilities for themselves and for the country".

Jui-Mei Chang, president of the Taipei Tech Alumni Association and another honorary speaker in the video, mentioned that the constraints brought about by the global pandemic can be a challenge but also an opportunity. "One can achieve more than one can imagine in an uncertain time like this" said Chang. Chang references her own past experience and encourages the graduates to step out of their comfort zone and to keep learning and improving the skills needed in the future, so when the time comes, they will be fully ready to get on the road to success.

Taipei Tech 2021 Commencement Video: https://youtu.be/URGuNw0EvO4