Taipei Tech and MIT Co-host 2021 City Science Summit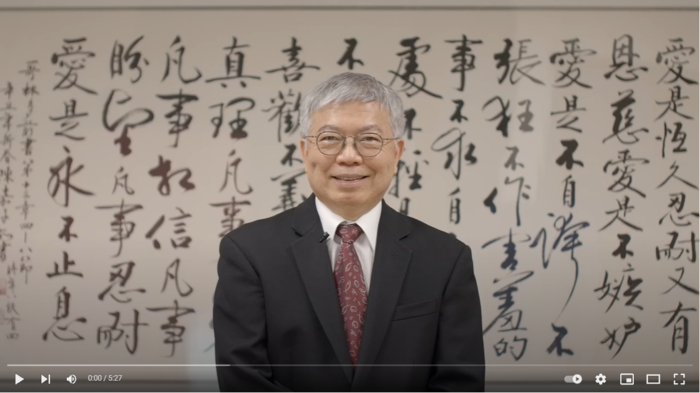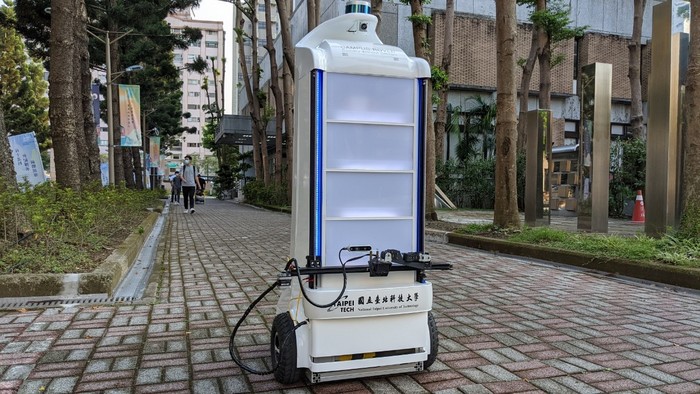 The "2021 City Science Summit" will be co-hosted virtually by Taipei Tech and MIT City Science from October 4th to 8th, 2021, with the support from the global members of the MIT City Science Network. The theme this year is "CITIES WITH(in)- Hyper-LOCAL solutions to GLOBAL problems", in which the summit will conduct a dialogue on global solution and strategy to cope with pressing environmental problems and sustainable issues.
This summit brings together experts, planners, engineers and scientists of the MIT City Science Network from all around the world, including Hamburg, Shanghai, Guadalajara, Toronto, Andorra and Ho Chi Minh City, to share their experiences, knowledge and vision on urban planning, data analysis, artificial intelligence, robotics, information engineering and public policy.
Wang Sea-fue, president of Taipei Tech, indicated that Taipei Tech has established the first and only MIT-authorized research lab in Taiwan, the "City Science Lab @ Taipei Tech". The lab focuses on transnational research and talent exchange on the subjects of urban mobility, autonomous robots and smart cities technologies. Many students and faculty members from Taipei Tech have visited the MIT Media Lab and participated in the autonomous mobility research.
"The cooperative program is a crucial education pillar," said Wang, "through working with MIT, one of the best research institutes in the world, the diversified and deepened cooperation will definitely broaden our students' academic knowledge and inspire them to dream big".
Yao Leeh-ther, Taipei Tech Chair Professor and the Director of City Science Lab @ Taipei Tech, noted that Taipei Tech will present the topics on autonomous delivery system and urban heat island effect at the summit. The autonomous delivery robot agent developed by Taipei Tech research team is capable of operating in low-speed urban environments and brings on-demand charging service to electric scooters.
Taipei Tech will also propose a novel methodology for analyzing the urban heat island effect for the tropical regions and new materials for solar radiation absorption and emission. Yao further mentioned that these subjects are in line with the Sustainable Development Goals of "Affordable and Clean Energy", "Industry, Innovation and Infrastructure" and "Sustainable Cities and Communities".