"Old Yearbook Exhibition" Allows Public Access to Rare Documents from the Japanese Rule Period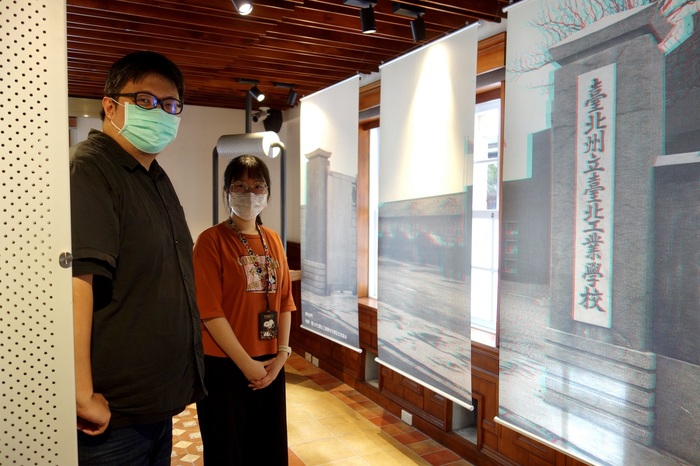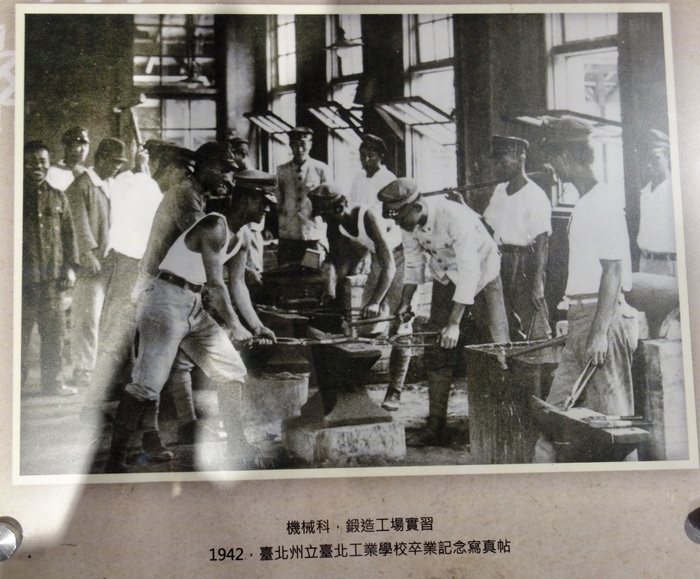 To celebrate Taipei Tech's 110th anniversary, the Taipei Tech Library and the Department of Cultural Vocation Development curated the "Old Yearbook Exhibition," displaying precious old yearbooks from the time of Japanese rule, when the school was named the Industrial Institute. The exhibition will be held until November 19th at the Taipei Tech Red House. The curators hope to engage the public in exploring the old documents of Taipei Tech.
Wu Yu-fan, professor of the Department of Cultural Vocation Development and the curator of the yearbook exhibition, indicated that the Taipei Tech Library has a relatively complete collection of historical yearbooks from the Japanese rule period. The completeness of the yearbook collection makes it quite unique among all Taiwanese higher education institutes.
The exhibition focuses on showcasing the contents, layout, binding, design, and photo developing techniques that are found in these old yearbooks. "The exhibition venue, the Red House, ingeniously echoes the theme of the exhibition as it is a historical building that traces its history all the way back to the Industrial Institute period," said Wu.
Wu further explained that the yearbooks were made for various reasons. They were essentially the records of campus life, but they were also used as a marketing tool for the school and even for the Japanese government. The contents and photos published in the yearbooks manifest a sense of collective identity, but they also demonstrate the social power structure at the time. This combination of traits makes these yearbooks interesting and authentic primary sources for further study.
Zhu Fang-yi, a master's program student of the Cultural Vocation Development Department, noted that it is rare for the public to have access to old yearbooks from the Japanese-rule period. In addition, this exhibition also showcases the old technique of albumen-based photographic papers. "From the workshop photos of civil engineering, architecture, electrical engineering, mechanical engineering, mining engineering, and applied chemistry, it shows the ambience of a very masculine school," said Zhu.