Taipei Tech's Greatest Leap in the QS Asia University Rankings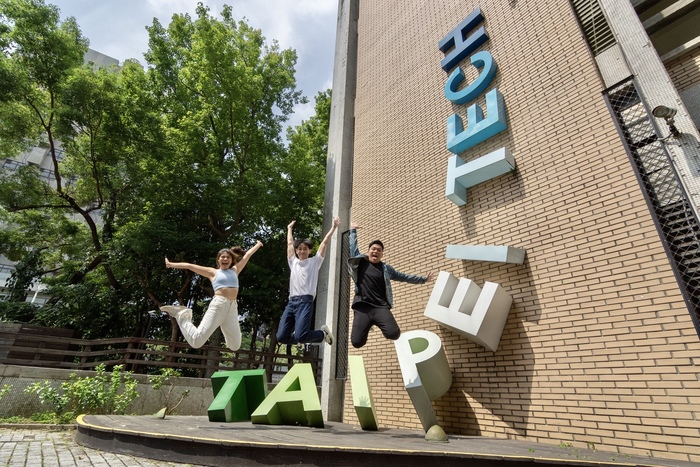 The British education consulting company Quacquarelli Symonds (QS) has recently released the result of QS Asia University Rankings 2022, and Taipei Tech has been continuously listed in the top one hundred best Asia universities for three years in a row. Taipei Tech has also achieved a significant improvement with the Asia ranking rising from 88 to 76, and domestic ranking from 9 to 8.
The QS rankings utilizes eleven indicators to assess university performance, including academic peer review, employer reputation, faculty-student ratio, international orientation, citations per faculty member, and total faculty publications. In the past year, many research papers produced by Taipei Tech professors has been published by the most high-impact global journals listed by CiteScore.
Wang Sea-fue, President of Taipei Tech, pointed out that Taipei Tech has recently established the Frontier Institute of Research for Science and Technology, focusing on the development of energy, artificial intelligence and semiconductor. "This new institute will target at the current industry-academia directions promoted by our government, and train cross-disciplinary talents needed for our future industry" said Wang.
Wang further noted that the average income generated by the industry-academia cooperation projects conducted by Taipei Tech reaches four hundred million NTD per year. In the field of smart mechanism, Taipei Tech has published more than one hundred and eighty SCI journals, and over two hundred international seminar papers. Taipei Tech has also facilitated over one hundred technology transfer projects and generated over fifteen million NTD.
In the 2022 Quacquarelli Symonds (QS) World University Rankings released earlier this year, Taipei Tech has also moved up in ranking and took a leap from 488 to 469. Among all the Taiwanese universities listed in the top five hundred by QS World University Rankings, Taipei Tech made the biggest improvement