New Frontier Institute to Work with Industry Partners in Cutting-Edge Research and Education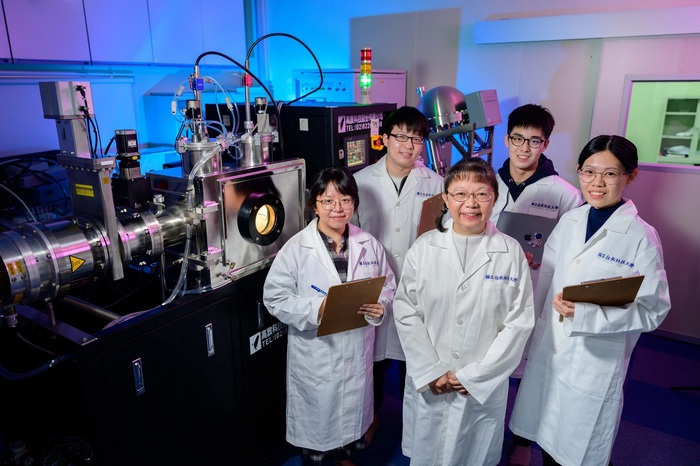 Taipei Tech's new Frontier Institute of Research for Science and Technology (FIRST) has been approved by the Ministry of Education (MOE) and was established in May 2022. The Institute aims to work closely with industry on developing state-of-the-art technology and cultivating forward-thinking talent. Joining hands with the industry sector, the Institute is planning on rolling out PhD and master's programs related to artificial intelligence (AI) and semi-conductors this year, with courses officially starting next Spring.
Taipei Tech President Wang Sea-fue indicated that the Institute is a platform for research and academic exchange between the university and industry, and focuses on key areas such as AI, semi-conductors, and information security. "The Institute will integrate resources from the six colleges of Taipei Tech to address and solve problems with industry partners, and in the process, will highlight the important role of technological and vocational education in industrial development," said Wang.
The Institute's establishment is based on the MOE's National Key Fields Industry-University Cooperation and Skilled Personnel Training Act. As a ten-year project, the Institute is expected to receive 100 million NTD funding yearly from its industry partners. The university faculty will team up with representatives from the industry sector to cultivate innovative talents.
The Institute director, Su Chao-chin, noted that the Institute puts great emphasis on academia-industry collaborations. "We encourage students to conduct research-based internships, and we train them to approach problems from multiple angles to come up with practical solutions," said Su. "The Institute will also put special focus on global perspectives, aiming to educate students with strong international mobility."