Taipei Tech Rises to 436th in 2023 QS World University Rankings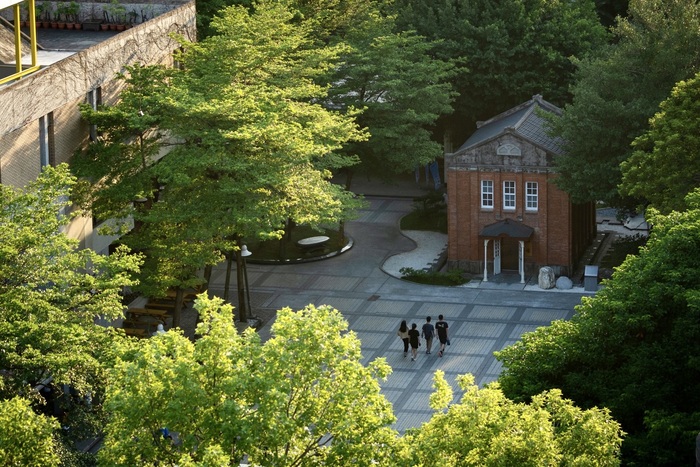 Quacquarelli Symonds (QS) announced the latest results of 2023 World University Rankings on June 9th. Taipei Tech's ranking has risen from 469th to 436th, and has been listed as top 500 best universities globally for three consecutive years. The university retained its ranking of 9th in Taiwan.
QS uses indicators such as academic and employer reputation, faculty-to-student ratio, research impact, and internationalization to assess university performance. This year, a total of 1,422 institutions were analyzed and listed, and 26 Taiwanese universities made it into the final list.
Taipei Tech President Wang Sea-fue indicated that the driving force behind this improvement in global ranking is the strong performance that Taipei Tech delivered in the 2022 QS World University Rankings by Subject. The university had a great leap on the broad subject of Engineering & Technology and ranked 108th in the world. Other subjects, such as Chemical Engineering; Materials Science; Architecture & Built Environment; Electrical & Electronic Engineering; Mechanical, Aeronautical & Manufacturing Engineering; Computer Science & Information Systems; Environmental Sciences, also climbed up the world rankings.
In recent years, Taipei Tech has been promoting innovative research in the fields of core strategic industries such as digital information technology and green energy, and strive to deepen academia-industry cooperation. The university established the new frontier Institute of Research for Science and Technology that focuses on the integration of research and academia-industry cooperation last month. The institute also aims to work closely with the industry on developing state-of-the-art technology and cultivating forward-looking talents. The institute join hands with the industry sector to roll out doctoral and graduate programs related to artificial intelligence (AI) and semi-conductor this year, with courses officially start next spring. "The institute is expected to reflect the core value of technological and vocational education, and to address and solve problems together with the industry" said Wang.