Taipei Tech to Offer New Graduate Program in Aerospace and System Engineering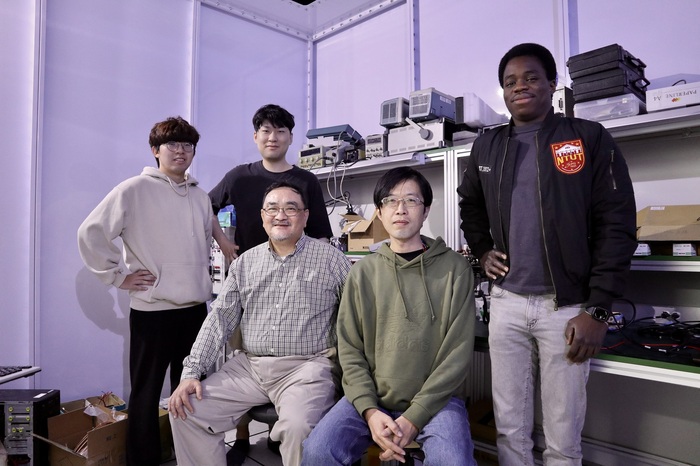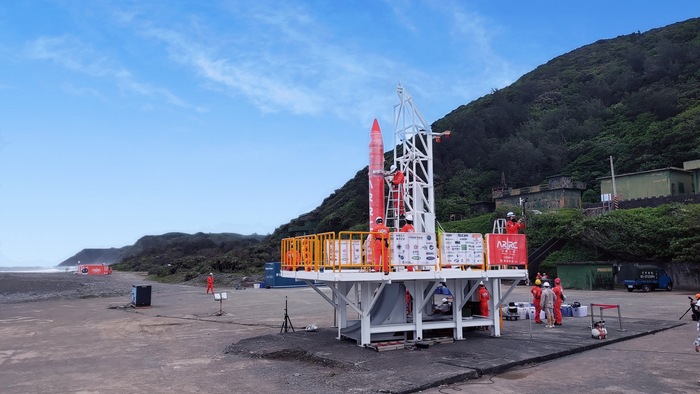 Taipei Tech announced the launch of a new graduate program in aerospace systems engineering for the 2023 academic year. The program aims to meet the growing demand for aerospace engineers, focusing on the development of technology in satellite systems, communication payloads, and mobile ground stations. The program will admit fifteen students, with applications opening on April 10.
Taipei Tech President Wang Sea-fue emphasized that Taipei Tech is the first technological university to offer a graduate program in aerospace technology. By combining resources from the College of Electrical Engineering and Computer Science and the College of Mechanical and Electrical Engineering, the program will foster cross-disciplinary technology development. Wang stated, "we will collaborate with academic, industrial, and governmental partners to cultivate professionals with robust aerospace engineering skills and knowledge." The inaugural partners include Georgia Institute of Technology, Acer, the Institute for Information Industry, and the Taiwan Space Agency.
Chang Yang-lang, Dean of the College of Electrical Engineering and Computer Science, mentioned that the development of low Earth orbit (LEO) satellite is vitally important in today's world. The new program's curriculum includes satellite technology and engineering, space mission and system design, space mission operations, space vehicle dynamics and control, space vehicle technology, and space system management. Chang hopes that students will gain both theoretical and practical knowledge in aerospace engineering through internships and research projects.
Lin Hsin-piao, Professor of Electronic Engineering Department and Director of the Aerospace and System Engineering Graduate Institute Preparatory Office, has worked with the Advanced Rocket Research Center of National Yang Ming Chiao Tung University for nearly two decades. He has also participated in several hybrid-propellant rocket launches in Taiwan. Lin emphasized that the program's goal is to provide practical training to students, readying them for careers in the aerospace industry by equipping them with problem-solving and mission planning skills.