Taipei Tech to Offer New Graduate Program in Aerospace and System Engineering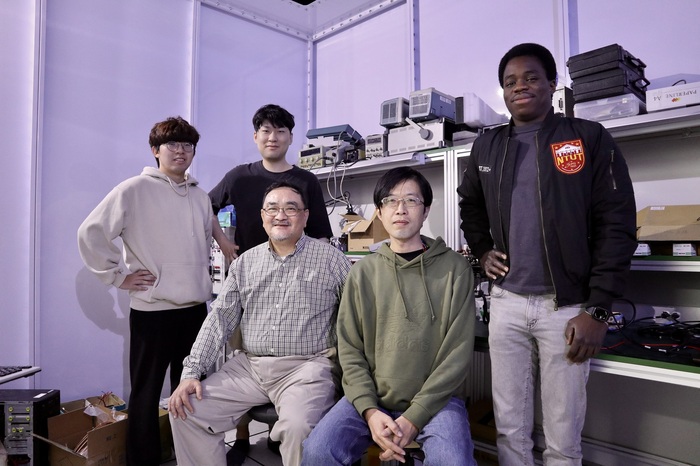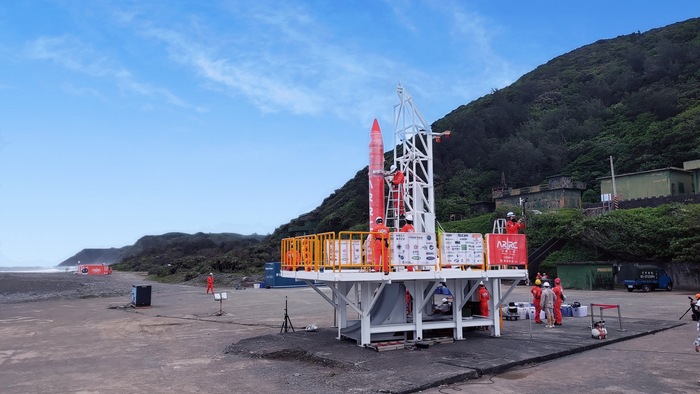 Taipei Tech is launching a new graduate program in aerospace and system engineering during the 2023 academic year. The new program will address the increasing demand for aerospace technical talents, and will be focusing on developing technology in the fields of satellite system, communication payload, and earth station in motion. The capacity of the program is fifteen students, and the application will be opened on April 10.
Taipei Tech President Wang Sea-fue noted that Taipei Tech is the first technological university that offers graduate program in aerospace technology. By bringing together the resources and faculty of the College of Electrical Engineering and Computer Science, and the College of Mechanical and Electrical Engineering, the new program will promote cross-disciplinary technology development. "We will be working with our academic and industrial partners such as Georgia Institute of Technology, and Acer, and the government sector such as Institute for Information Industry and Taiwan Space Agency, to collectively cultivate professional talents with solid aerospace engineering skills and knowledge," said Wang.
Chang Yang-lang, Dean of the College of Electrical Engineering and Computer Science, indicated that low earth orbit (leo) satellite development is a global trend now. "The curriculum of the new program
will include courses such as satellite engineering, space mission and system design, dynamics of spacecrafts, and aerospace system management," said Chang, "and we hope that students will be equipped with theoretical and practical knowledge in aerospace engineering through engaging in internship and research projects.
Lin Hsin-piao, Professor of the Electronic Engineering Department and the Director of the preparatory office of Aerospace and System Engineering Graduate Institute, has worked with the Advanced Rocket Research Center of the National Yang Ming Chiao Tung University for nearly two decades. He has also participated in the hybrid-propellant rocket launch for several times in Taiwan. "We aim to provide practical training for our students and equip them with problem-solving and mission planning skills to prepare them for the aerospace industries," said Lin.