Taipei Tech smart brainwave detector earns 60,000,000 investment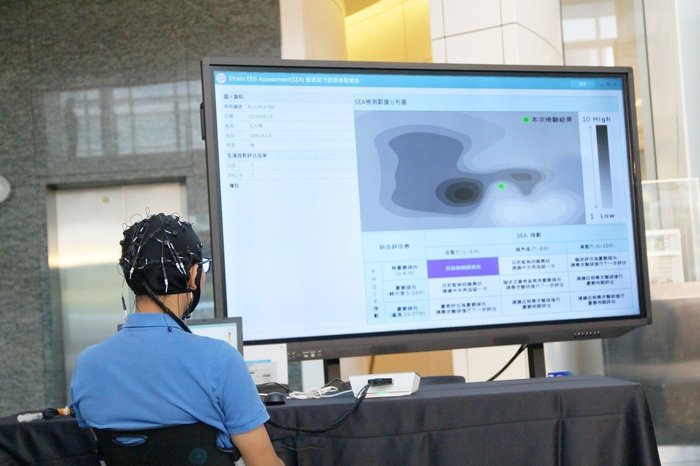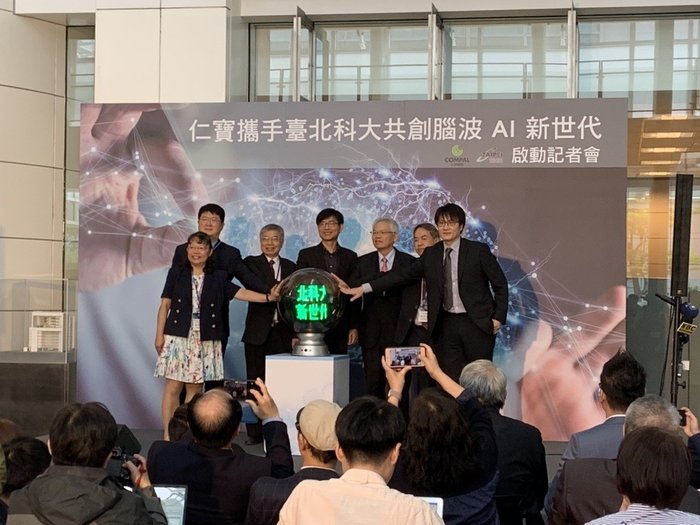 It is not only the heroine in Silver Linings Playbook that suffers from depression. The statistics from WHO tells us that over three hundred million people in the world are the victims of this torturing disease, which causes serious mental and physical disorder and can even aggravate the burden of society.
To deal with this debilitating disease, Professor Yi Hung Liu from Taipei Tech Mechanical Engineering and his research team designed the smart brainwave detection and evaluation, and successfully received the investment from Compal Electronics – a tech giant in laptop manufacturing and smart healthcare – to found the sixty-million capital startup company – Hipposcreen Neurotech Corp. (HNC).
"We have the unrivaled technique domestically and internationally," said Liu. "It is also the first smart healthcare device above the neck that Compal has invested in."
Liu indicated that the typical way to confirm a diagnosis requires countless doctor inquiries, and the prominent symptoms found on the patients that are chronicle and severe enough to disturb the physical mechanism.
The brainwave detector designed by Taipei Tech researchers, however, is able to examine the condition of the brain which thus can indicate the risk of the depression, dementia, or other malfunctions in brain. This would well facilitate the clinical observation and psychological health examination.
"Taipei Tech is always energized in the research and development of sensor applications – especially on health care and cloud computing," said President of Taipei Tech, Sea Fue Wang.
President Wang recognizes Liu's efforts for the researches on brainwave signals and the AI diagnosis and analysis. He has also worked on the research papers in collaboration with CDASR (Center for Depression, Anxiety and Stress) of Harvard, National Taiwan University Hospital, and other medical institutes around the world. He was also invited as a speaker to the annual meeting of the Taiwanese Society of Psychiatry.
Liu's research team is distinguished not just in academia and clinic. As a technology startup founder, he has won different prizes – including FITI and TTA of the MOST (Ministry of Science and Technology) with the innovative techniques and the fruitful research outcomes. His business also received assistance from the ITRI TechVenture Club.
HNC has put the brainwave sensors, brain science, artificial intelligence, and cloud computing altogether in application to the computer-aided diagnosis. The smart brainwave detector with the leading techniques will be undergoing the product testing by the end of 2020, and will be available on the market in 2021.